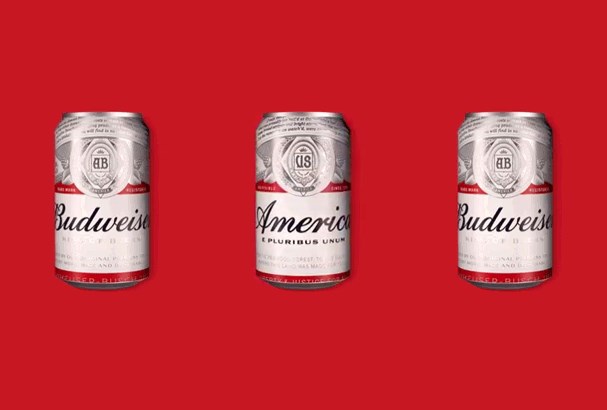 The venture will combine AB InBev's brewing and packaging experience with the the technology and systems that Keurig, which is best known for its coffee maker, developed for its Kold product.
Kold is Keurig's now defunct cold drink maker, which was designed to take on the SodaStream but was axed after less than a year.
The AB InBev and Keurig partnership will initially focus on North America.
AB InBev makes beers including Budweiser and Corona, but the companies are yet to reveal what beer the in-home alcohol brewer will be able to make.
Nathaniel Davis has been made chief executive of the new venture and said AB InBev was looking forward "to working closely with the Keurig Green Mountain team to explore the possibilities of what we can achieve together".
Keurig Green Mountain chief executive Bob Gamgort added that he hoped the two companies will be able to combine their technologies to "deliver innovation for customers".
The joint venture employees will come from the current AB InBev and Keurig teams and will be based in Massachusetts and Vermont.
The in-home alcohol machine will compete with SodaStream's in-home beer brewer. The firm began selling the SodaStream Beer Bar in some European markets last May, and it will be introducing the product to more countries throughout this year.