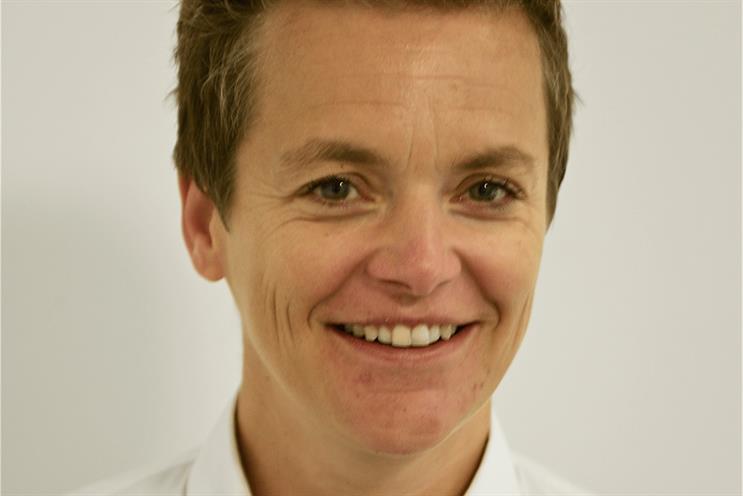 I originally got into this industry when I read an interview with Christine Walker, the then chief executive at Zenith Media, and I thought she sounded a bit like me so I wrote to her and she passed my letter on to the press department who asked me in for an interview and offered me a job.
I'm now director of strategy for News UK and I came to this role after being in agencies for many years. I wanted to work for a bigger company and work on wider business strategy rather than just communications strategy.
The media industry is rewarding and exciting but to make it happen and succeed you have to be ambitious and not afraid to ask for that pay rise or promotion. You also have to take responsibility for making your own opportunities.
I am in my current role because I pitched to the business that as the media industry continues to fragment and become more complex we needed a strategy team to make sense of these changes. News UK agreed and gave me the job.
The theme of International Women's Day 2015 is "Make It Happen'. Throughout this week Campaign will be running pieces about how leading women in the industry have "made it".