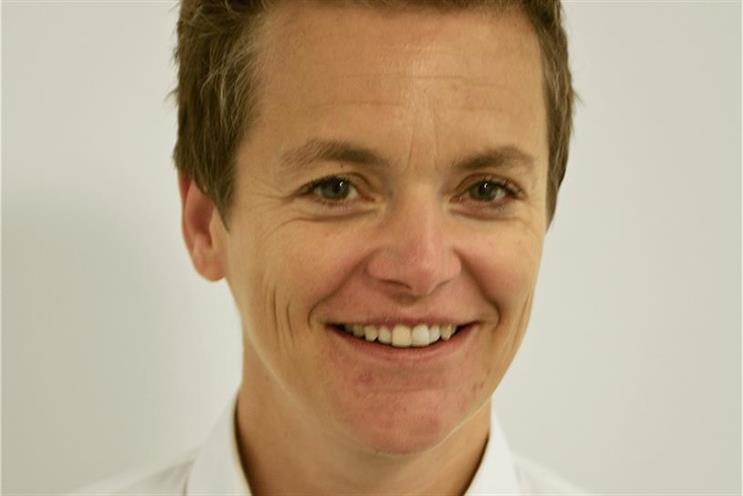 Her departure comes months after the departure of Paul Hayes, the former managing director who was at the publisher for 15 years.
Dominic Carter became the managing director for the commercial arm at the publisher of The Times and The Sun.
Newbery leaves News UK at the end of the month. She began her career at the company as solutions director in 2009, and took up her current role in 2011.
Prior to News UK she was the managing partner for communications strategy at Universal McCann between 2005 and 2009. Newbery also spent five years at Carat as a communications strategist.
Carter said: "[Newbery] has worked tirelessly to put News UK at the forefront of advertising innovation through research projects such as Project Footprint (a unique research study into Times Digital subscribers' online and offline purchasing behaviour) and a neuroscience study designed to understand how people consume content and advertising in print and on tablet.
"She has also helped develop the strategy that led to the development and implementation of Access One, our game-changing new advertising trading strategy.
"After six successful years Abba feels that this is a good time for her to take on new challenges and we wish her success as she continues to develop her career."