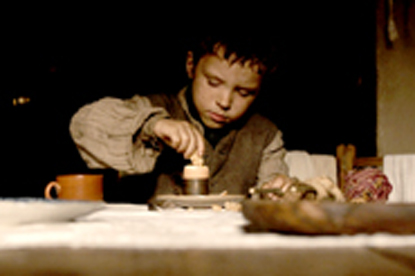 The spot, which aired last night on ITV, starts with a boy in 1869 dipping a soldier into an egg and continues by picking out a number of milestones and key events.
These include making good food affordable for all from its first store in Drury Lane in London in 1869, halving the size of its labels in 1944 to save wartime resources and first supporting fair trade in 1994.
The spot ends with a boy in 2009 dipping a soldier into a boiled egg and the line: "All eggs from cage-free British hens."