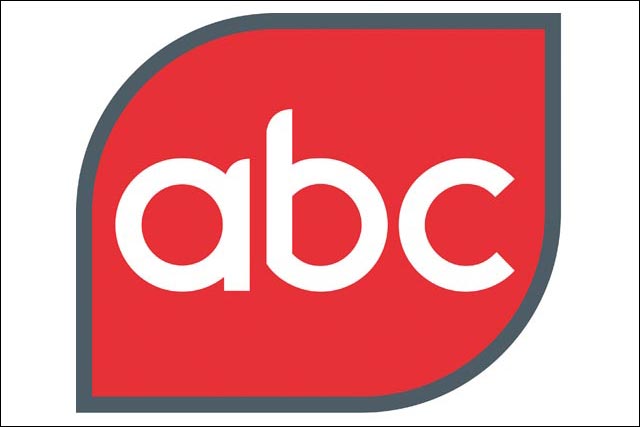 A new identity and integrated structure has been unveiled, and in future the organisation will simply be called ABC.
The move follows the inexorable rise of traditional publishers' digital activity over the past decade, which now account for around a third of total group revenue.
This growth is set to continue as publishers increasingly adapt products for websites, tablets and smartphones.
ABC's board unanimously backed the new direction as a way of better serving the industry's needs. It follows the ABC council being replaced by a streamlined ABC board last year, made up of 25% of members representing the digital sector.
The UK's ABC is the first body to officially merge standalone print and online operations, and some of the other 36 international bureaux are tipped to follow its lead.
As part of the restructure, Richard Foan, currently managing director of ABCe, becomes group executive director of communication and innovation across the newly unified ABC.
He will continue to chair the JICWEBS standards group and the IFABC web standards group.
Jan Pitt, currently director of magazines and exhibitions, will take up the position of group executive director of client services, and Martyn Gates, currently director of newspapers, becomes group executive director of standards, operations and compliance.
Simon Redlich will continue to maintain his responsibilities as group executive director of audit, finance and IT.
At the start of 2011, ABC launched its Cross Platform Certificate to allow digital editions and print figures to be reported side by side. More than 50 magazines are already choosing to report their print and digital editions together.
Leading up to this announcement, ABC has invested time and resources into strengthening its relationship with media agencies through the Agency Relationship Management (ARM) scheme.
In line with today's news, ABC has also revealed a refreshed logo, a new set of marketing material and updated reports and certificates. The imminent launch of a new ABC website – a key resource for the entire industry – offers easier access to ABC information and an enhanced search function, further complementing the organisational changes.
Jerry Wright, chief executive of ABC and president of IFABC, said: "As the media industry has developed with increasing emphasis on digital media, so have we.
"ABC's re-organisation will further integrate our expertise across print and digital disciplines, making it easier for our clients to do business with us. ABC remains committed to ensuring decision makers – including advertisers, digital traders, media owners and their clients – have access to comparable and transparent data. We continue to seek to inspire market confidence through our certification."