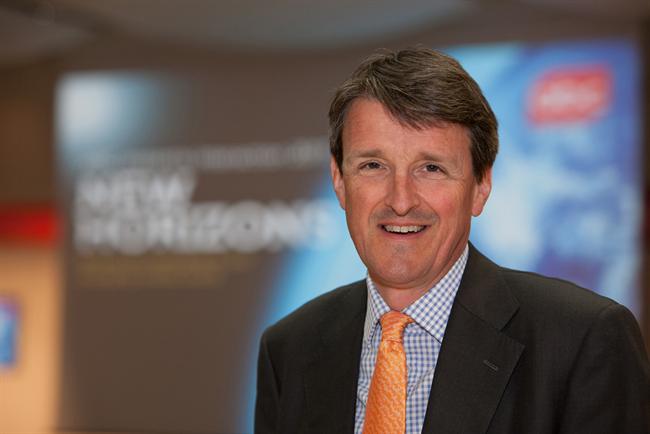 The next ABC Consumer Magazine report for the July to December 2013 period on 13th February 2014 will include a combined headline circulation figure.
The move is said to have been made "in the interests of greater clarity and transparency", and follows pressure from many high profile figures within the business for the move to be made, as it already has in other major magazine markets.
Condé Nast, publisher of Vogue, GQ and Wired, has been a vocal advocate of having digital editions included within the circulation data. Nicholas Coleridge, president of Condé Nast Intenational and managing director of Condé Nast Britain, told Campaign last Feburary: "Why the ABC has been so slow to embrace the digital revolution is one of the mysteries of the day."

Today Jerry Wright, chief executive of ABC, said: "ABC is constantly innovating to meet the needs of the entire media industry. It is this widespread buy-in that makes the ABC 'stamp of trust' so powerful.

"As a result, all sides of the industry recognise the value of reporting standards agreed through consensus by all. As the prominence of new platforms increases, ABC remains committed to delivering industry-owned media brand certification across multiple channels."

Coleridge said: "This is excellent news - at last. A vital step into the 21st Century for the publishing industry. Its logical, modern and completely welcome"

In addition to the new combined figure, from the January to June 2014 reporting period, all ABC Consumer Magazine titles will now be required to report data on a monthly basis, as well as a Total Average Net Circulation figure for the half-year or full year.

This is intended to offer a greater level of transparency to the media industry and help magazines in their battle for advertising expenditure against an ever growing number of rivals.

Steve Goodman, managing director of print trading at Group M, said: "The media industry has changed significantly. With so many platforms available, it is crucial to us, as buyers and planners, to be able to understand where our audience is. This is an incredibly important development from ABC formed with the consensus of all parties for the good of the industry."

Watch our exclusive interview with the ABC's Jerry Wright about the move below.