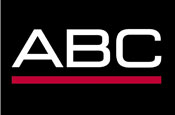 The investigation concerns newspaper copies given away for free at hotels, airports and on airlines to bump up total sales figures.

It is understood the ABC report of the monthly newspaper figures released tomorrow will include disclaimers that ABC cannot confirm the sales figures until the inquiry has been completed.

Two titles that rely heavily on bulk sales, the Daily Mail and Daily Telegraph, could see a substantial reduction to their reported circulation figures as a result of the inquiry.