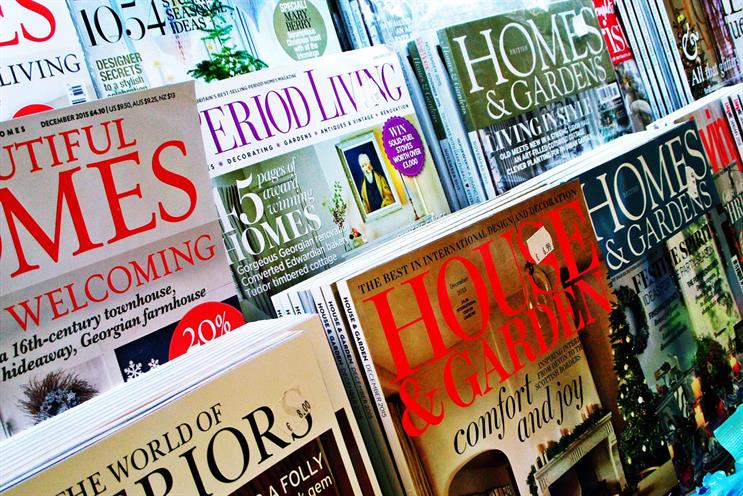 The changes highlight key ABC census metrics, incorporate graphs and charts for easy comparison and simplify reporting processes.
The new reports are aimed at making it easier for media buyers and owners to use for trading.
"These enhancements to our service come as a result of in-depth consultation with agencies and publishers and a great deal of work from the industry groups that represent their interests," Simon Redlich, chief executive at ABC, said. "Our focus has been to actively support publishers' efforts to grow circulation whilst maintaining the trust that ABC stands for."
Key changes for the consumer magazine report and linked certificates include the introduction of simplified primary circulation categories and an updated definition for "Actively Purchased", which now includes all copies purchased by an individual.
These were identified by the industry as important trading metrics and are now highlighted on the first page of the redesigned certificates and ABC's online interactive reports.
Certificates in the newsbrands sector have already been updated with the new user-friendly design for easy comparability across sectors.
"The new look certificates are a fantastic way for us to demonstrate growing brand reach, and make it easier to present the benefits of all our routes to market; something that's great for advertisers because they know they are looking at figures they can trust," Duncan Tickell, managing director of advertising and international at Immediate Media, commented.
The first report based on these changes was published today.
For regional publications, the first data to incorporate the updated standards will be released at midday on Thursday 1st March 2018 (for the December-end 2017 reporting period.)
ABC will continue to roll out updated standards for other media sectors and platforms throughout 2018, with agency and media owner consultations currently taking place in the newsbrands and B2B sectors.
The new certificates and reports should further enhance the role of the ABC as "as one of the key industry measurements we rely on", Adam Crow, head of publishing at MediaCom, and chair of the ABC Consumer Magazines Reporting Standards Group (RSG), said.