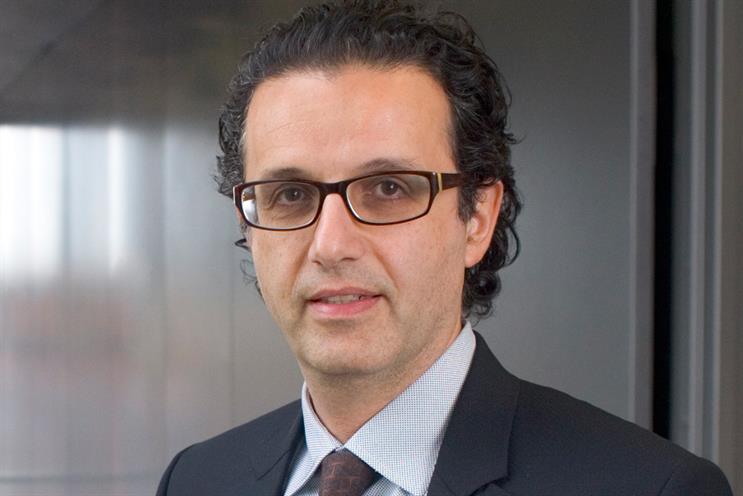 Others involved in the talks include the marketing and communications director, Dan Brooke.
It is thought that the idea was ruled out only in recent days as expectations grow that the government will press ahead with a £1 billion privatisation of Channel 4.
When MPs asked Abraham last week whether he was looking at a management buyout, he said only that it would be "very challenging".
Abraham's team decided that the move would face too many obstacles, including securing financing and winning an auction against rival broadcasters.
Channel 4's management wants to protect its public-service remit, and turning it into a not-for-profit or employee-owned mutual is seen as one option.
The deputy chairman, Mark Price, who this week quit as the boss of Waitrose as he eyes the chairman role at Channel 4, brings experience from the employee-owned John Lewis Partnership.
A Channel 4 spokesman said: "The management team is not examining a management buyout and has no intention of doing so."