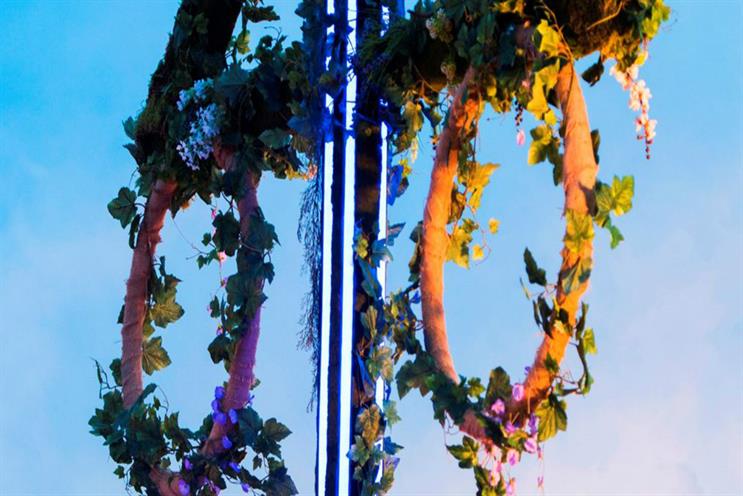 The event, Absolut Midsommar, created in partnership with Drinkup.London, will kick off on 21 June, the longest day of the year and is based on the Swedish Midsommar tradition, where friends and family gather to celebrate the high-point of the summer.
A range of food and drink-focused events will be held at several venues across London over 10 days. At Last Days of Shoreditch, on 21 June, Absolut is hosting a three-course feast of smorgasbords and sharing platters of authentic Swedish favourites. The vodka brand will also be curating drinks, focusing on flavours which epitomise the Swedish summer.
Adam Boita, head of marketing for Absolut UK said: "Absolut Midsommar is about celebrating the start of summer and the beginning of a more convivial period of the year, so we're delighted to have DrinkUp.London's support in our quest to introduce even more people to this fantastic occasion."
Other events over the 10 days include cocktail workshops and a summer solstice party. The festival will end on 30 June.