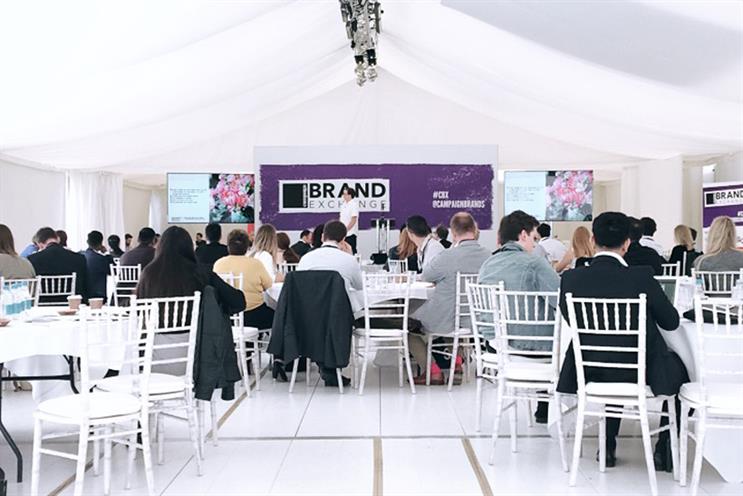 The event - which promises to help marketers to "connect with the creators and trailblazers" - will take place at the Oakley Court Hotel in Windsor on 28 and 29 June, and will feature speaker sessions, panel discussions and networking opportunities.
Brown will discuss The Absolut Company's "Vodka with Nothing to Hide" campaign, the adoption of an "open storytelling" format, and making stars out of real employees.
"Marketing, to me, is a reflection of how people want to see the world, which in itself is fractured by different prisms [through which] we live our lives," Brown said.
"It becomes essential to bring experienced marketers together with divergent skill-sets and backgrounds, to provoke thought outside of our norm, and ultimately helping us reach our own unique audiences. Drinks and dinner in Windsor is just an added bonus."
Other confirmed speakers include Tara Button, founder of ecommerce brand Buy Me Once; Emily Johnson, digital marketing and social media strategist at Colwyn Foulkes; and Laura Capell-Abra, career coach and founder of No More Ifs Or Buts.
Campaign Brand Forum is intended for senior client marketing and communications professionals who control significant annual digital, marketing and communications budgets.
The event has a limited number of complimentary places available, so register as soon as possible to avoid missing out.
Passes include accommodation at the hotel, access to all content sessions, meetings with leading suppliers and networking opportunities with peers from the marketing industry, culminating in a drinks reception and gala dinner against the verdant backdrop of Windsor.
Guests will be able to enjoy the venue's facilities, which include a fully-equipped gym, indoor pool, steam room, sauna, jacuzzi, tennis court, nine-hole golf course, snooker room and bike hire.