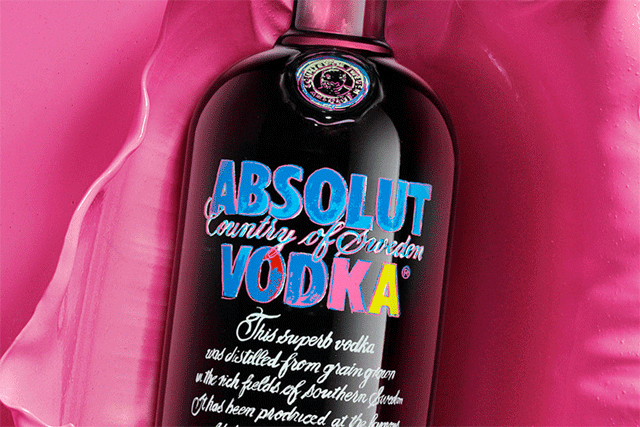 The appointment follows a competitive pitch process.
AnalogFolk will create content for the brand's social media channels and will be responsible for bringing Absolut's brand experiences to life on social channels through branded content and editorial publishing.
Bill Brock, the co-founder and chief executive at AnalogFolk, said: "We are thrilled to be working with a brand that is so renowned for creativity and innovation.
"The appointment is a welcome recognition that our approach to social media, branded content and editorial publishing is compelling to progressive clients."
Sid Lee has been managing Absolut's traditional and digital advertising, branded content activity and experiential work ever since it was appointed to be the brand's global advertising agency at the end of 2012.
AnalogFolk set up a specialist editorial department in October and hired former journalist Kirsty Hathaway to lead it.