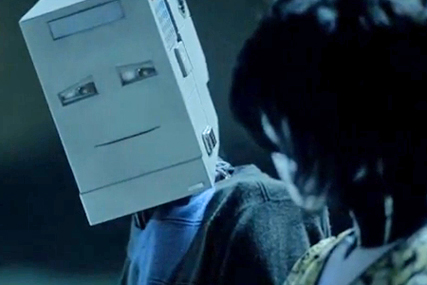 After its premiere at the Sundance Film Festival in January and screenings at the Berlinale in February as well as a number of select cinema showings, the 30-minute film can now be viewed online at www.imheremovie.com.
The global launch, which marks the latest stage of Absolut's "ordinary is no place to be" strategy, will give 5,000 people a day the opportunity to watch the film.
Thanks to built-in social media functionality within the site, viewers can watch 'I'm Here'
together with Facebook friends.
Visitors to the site are invited into a cinema where they can choose to watch the film alone or with friends, seated in a theatre.
The teaser trailer, information on the director, and cast as well as bonus material is also available on the website.
Produced by MJZ, the film imagines a world inhabited by both humans and robots, focusing on the central character of a lonely robot called Sheldon.