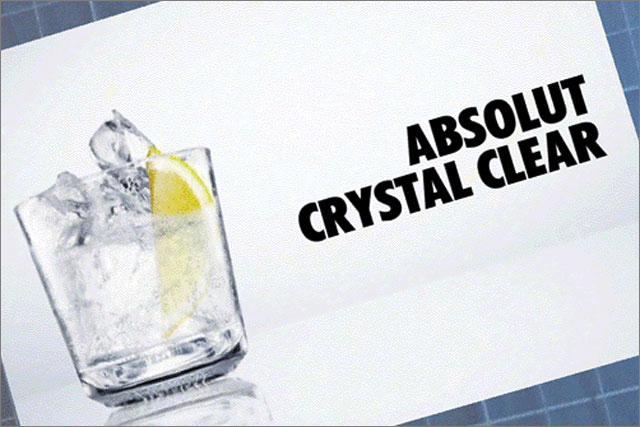 The Absolut Truth app has been created in partnership with digital agency Great Works.
After downloading the app, users must scan an augmented reality code, which can be found on the specially created "neckhangers" on Absolut bottles or downloaded from www.absoluttruths.com.
The app takes consumers on a three-dimensional tour of Åhus, the small Swedish village where the vodka is produced. Users can explore the area to discover how the vodka is made, from the wheat fields to the distillery and the bottling plant. They will also be given a free drink recipe.
Franz Drack, global marketing manager at The Absolut Company, said: "We continuously try to bring our customers exceptional experiences, and by using augmented reality, we are adding a digital layer around our product.
"The application is one part entertainment and one part service."
In September last year, Absolut Vodka added an app to its Absolut Blank campaign that created images and sounds inspired by the content fed to it by users.
Follow Loulla-Mae Eleftheriou-Smith on Twitter @LoullaMae_ES