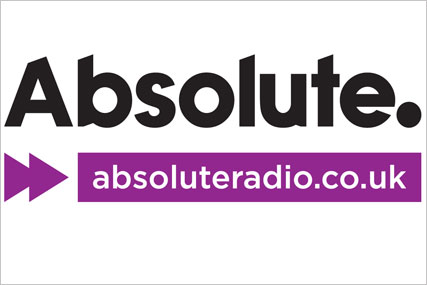 Absolute Radio is styling the service as "red button" content, in the same way the "red button" offers digital TV extra content, and presenters on the main station will direct listeners to Absolute Radio Extra during broadcasts.
Absolute Radio Extra will broadcast the station's Premier League football commentary, Rock 'n' Roll Football Live, every Saturday at 3pm. The commentary will continue to be available on AM.
Extra music content on the service will include full live sets from Paul Weller, Paolo Nutini, Madness and Kasabian at the V Festival on the 21 and 22 August and a stage set from Kings of Leon after the festival.
Absolute Radio Extra's line up will also include listen again and extra content from Absolute Radio DJs Christian O'Connell, Frank Skinner, Iain Lee, Dave Gorman and Geoff Lloyd.
Clive Dickens, chief operating officer of Absolute Radio, said: "It's about putting some really exclusive content on DAB.
"It's a lot like ITV did with extra content from the 'X Factor'. It's not a new strategy but the radio industry has been far too slow to make consumers feel the benefits of DAB."
Initially, the service will have around 10 hours of content a week and will carry advertising, the majority of which will be sponsorship and promotions rather than spot ads. Dickens said over 40% of Absolute Radio's revenue is not from traditional spot ads.
In addition to the core Absolute Radio station the Absolute Radio family includes Absolute Radio Classic Rock, Absolute 80s, Absolute Radio 90s and Dabbl.
Dickens said: "Now we have five or six services we are comfortable in our position and can look to increasing their distribution and marketing.
"The marketing we do will be a combination of media, marketing is all about the mix and we have to practice what we preach.

"Our retained creative agency is Albion London but we do not have a contracted media agency. We have worked with Starcom and MediaCom for our last campaigns but we haven't decided who we are going to work with next."