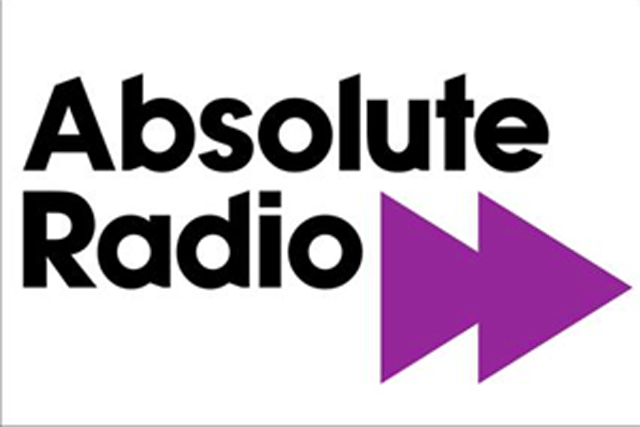 The event will look at how the internet is changing radio and confirmed speakers include Vaizey, the minister for culture, communications and creative industries, and Karla Geci, strategic partner development at Facebook.
The session will explore the opportunities for audio broadcasting in the digital space, and will comprise a reception space with demonstrations of the latest technology, as well as short talks from each of the speakers.
Absolute Radio has long been a champion of digital radio and, with the BBC, GMG Radio and Global Radio, was part of the cross-industry initiative, UK Radioplayer, that developed an online platform for all UK radio stations.
Other confirmed speakers include Tim Davie, director of audio and music at the BBC; Clive Dickens, chief operating officer, Absolute Radio, and the event will close with a final session from comedian, writer and broadcaster, Dave Gorman.
Dickens said "UK Radio has never been in a better place, with record reach and cross-platform growth against a backdrop of personalised music and other IP and mobile content propositions.
"The internet is redefining radio and bringing about great opportunities – this unique event aims to showcase progress to date within the British Digital Audio Economy".
The invitation-only breakfast event will be held at Portcullis House between 8.45am and 11.45am, on Thursday 12 January 2012.
Although the event is primarily for agencies and advertisers, it may be opened up to other commercial radio groups if space allows.
Follow Maisie McCabe on Twitter @MaisieMcCabe