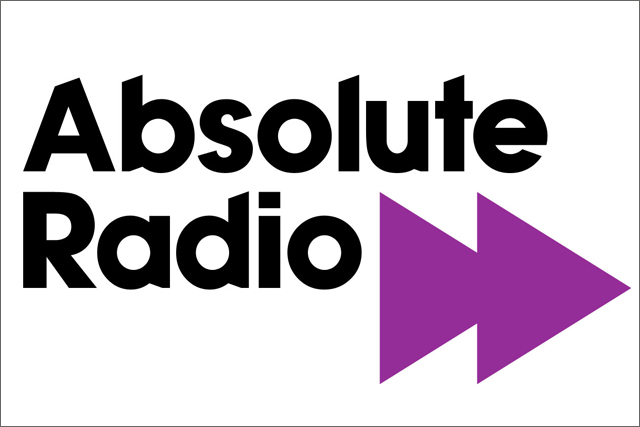 From today Absolute Radio will sit alongside founding shareholders the BBC, Global Radio, Bauer Media, GMG Radio and Arqiva on the body's board and will make a contribution reflective of its share of commercial radio.
As one of the more digitally enabled radio stations Absolute Radio has six digital stations, Absolute Radio 60s, Absolute Radio 70s, Absolute 80s, Absolute Radio 90s, Absolute Radio 00s and Absolute Radio Extra.
According to the Q4 2011 Rajar figures 29.1% of all radio listening via a digital platform during the last quarter and figures from Digital Radio UK suggest 14.2 million digital radio sets are now in UK homes.
Absolute Radio is the largest commercial digital radio operator with more than two and a quarter million listeners, according to Rajar, and has the highest proportion of digital listening at 71%.
Ford Ennals, chief executive of Digital Radio UK, said: "Absolute Radio is a massive supporter of digital radio and brings unique digital experience and capabilities to our board.
"I am confident they will help us accelerate the digital transition, thereby enabling Government to confirm a future digital radio switchover."
A spokeswoman for Absolute Radio said the station had not joined DRUK earlier because it wanted to wait until digital radio had gained real momentum.
Donnach O'Driscoll, chief executive of Absolute Radio, said: "We are joining the Digital Radio UK board at such an important time in the development of digital radio in the UK.
"It's all about in-car digital progress now and we think this is the time for the radio industry to come together to further secure our digital future."
Follow Maisie McCabe on Twitter @MaisieMcCabe