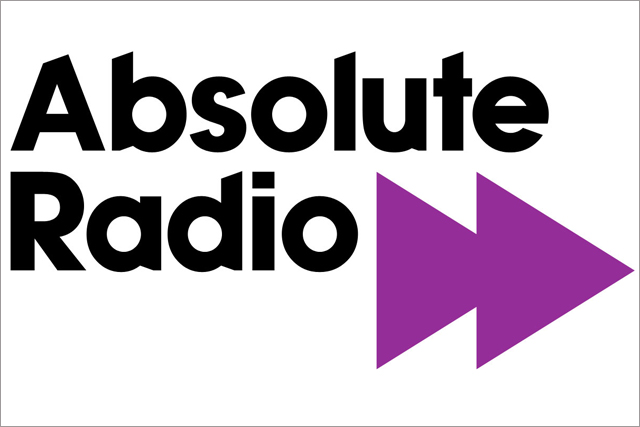 As part of the Digital Economy Bill, the previous government introduced legislation allowing the three national analogue licences to be rolled over without an auction in return for the radio groups committing to digital radio.
Last week (20 January) Ofcom announced it was prepared to cut the cost of UTV's TalkSport and Global Radio's Classic FM licences to £10,000 a year, from £100,000 and £60,000 plus 6% of national advertising and sponsorship revenue respectively.
The new licences run from April 2012 for seven years and commit the stations to broadcasting on analogue throughout that time, two years after the 2015 target date for analogue switchover.
Absolute Radio currently pays £100,000 a year for its national AM licence, which accounts for only 20% of its listening. A spokesman declined to comment on the terms it has proposed to Ofcom but they are understood to be a significant reduction.
It is believed that Absolute Radio wants to pay less for its national licence than Global Radio and UTV pay for theirs because a far smaller proportion of its audience, and therefore revenue, is attributable to its AM licence.
If Ofcom and Absolute Radio agree to terms it is understood that Absolute Radio will only renew the licence if it can reduce the cost it pays communications infrastructure company Arqiva for national AM transmission, currently in the millions of pounds.
Should Absolute Radio not be able to come to what it believes are commercially viable terms with Ofcom and Arqiva it could be the first radio group to choose to switch off a national analogue signal.
If Absolute Radio surrenders its AM licence Ofcom will have to decide whether to advertise it to other parties. However, last week Ofcom said the price of transmission would discourage new entrants from applying.
The switchover to DAB has caused a lot of controversy and the radio industry is currently in discussions over who will pay for the rollout of local DAB, after the BBC licence fee settlement only provided for build of the national DAB network.
In addition to its AM signal the core Absolute Radio station is available on in FM in London, on DAB, online, through phone, tablet and computer apps and through digital TV.