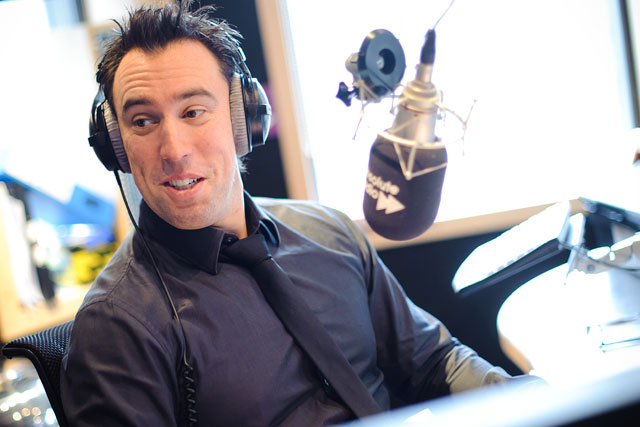 On 18 May, as part of the deal negotiated by Arena Media, the Christian O'Connell Breakfast Show will give one of its listeners the chance to compete against a listener to Hamish and Andy's show on Fox FM, for the chance to win the holiday.
From today (4 May) the competition will be promoted on-air across the Absolute Radio network of radio stations, highlighting Thomas Cook's range of holidays and to encourage listeners to pre-register for the competition through the Absolute Radio website.
As well as giving either one of Absolute Radio's listeners a holiday to Australia, or one of Fox FM's listeners a trip to the UK, Thomas Cook holidays to Turkey, Tenerife, Kos in Greece and Hurghada in Egypt will be given away between Monday 14 May and Thursday 18 May.
Thomas Cook, which has struggled during the recession, launched a multimedia campaign using TV, radio, retail and digital activity in March under the strapline, "It is a wonderful world. Explore it with us".
Tony Moorey, content director at Absolute Radio, said: "Our partnership with Thomas Cook adds even more to what will be a very special show.
"Fans of Christian or Hamish and Andy will already have the chance to hear their favourite show, combined with the best from the other side of the world.
"Now they'll also have the chance of winning an amazing trip there too."
The Christian O'Connell show with Hamish and Andy will broadcast between 7am and 10am on Absolute Radio in the UK, and between 4pm and 7pm on Fox FM in Melbourne, as well as being syndicated to other radio stations in Australia and New Zealand.
Follow Maisie McCabe on Twitter @MaisieMcCabe