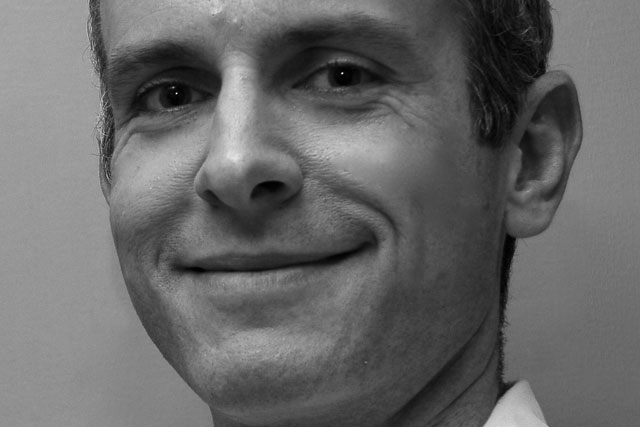 Barker will be charged with strengthening agency contacts and innovating radio as a media solution, and he will have responsibility for all spot advertising revenue generation, trading, delivery and agency relationships.
He will report to Remy Kirk and will work alongside director of branded content Louise Simkins, head of promotions Katherine Knapp, head of business development Tracy Stanton, and director of digital sales James Wigley.
Barker began his media career at OMD UK in 1999, and rose to the position of head of radio and buying director. He will take up his new role at Absolute Radio on 30 January.
Kirk said: "Ben comes with unique insight, a wealth of dynamic media experience and will further bolster the fresh team we have built here at Absolute Radio."
Absolute Radio's commercial director Chris Goldson leaves next week to take up the new role of strategic engagement director at ITV. His replacement is yet to be announced.
Absolute Radio is set to launch two new stations, Absolute Radio 60s and Absolute Radio 70s, next week. Absolute Radio 60s DJ Pete Mitchell caused controversy this week by suggesting the station would not play any Cliff Richard because it was not "cool" enough.
The singer has reportedly said in response: "What they're doing is they're lying to themselves, and more importantly, they're lying to the public.
"You cannot count me out. I sold more singles in the UK than The Beatles did, and more singles than any other artist on the planet, in Britain."
Follow Maisie McCabe on Twitter @MaisieMcCabe