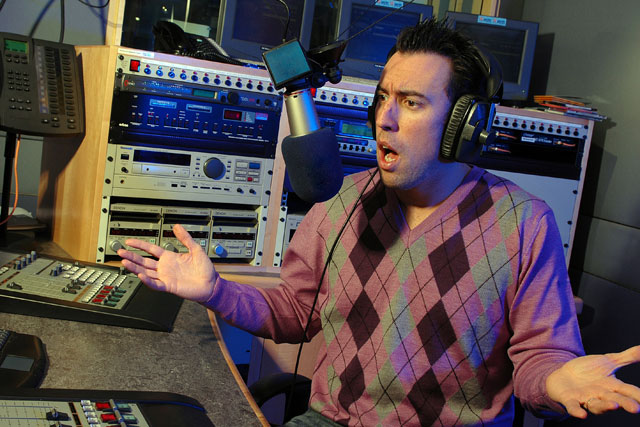 Virgin Radio is understood to have been close to a deal in July but talks broke down over how much the loss-making business was worth, leaving its owner to restart discussions with UTV. However, sources suggest neither UTV nor Virgin Radio is currently engaged in the sale process.
Absolute Radio was acquired by Bennett, Coleman & Co's TIML Radio arm for £53.2 million in June 2008 but offers are thought to have come in at under £20 million.
TIML, which rebranded Virgin Radio as Absolute after the acquisition, recorded pre-tax losses of £4.3 million in 2009, according to figures filed at Companies House.
It emerged in April that Bennett, Coleman & Co, the owner of The Times of India, had instructed the investment bank Jefferies to conduct a review of Absolute Radio.
Other parties understood to have been involved in the sale include Heart and Global Radio, which dropped out of the process at the end of May.
Virgin Radio International, Absolute Radio, Bennett, Coleman & Co and UTV Media declined to comment.