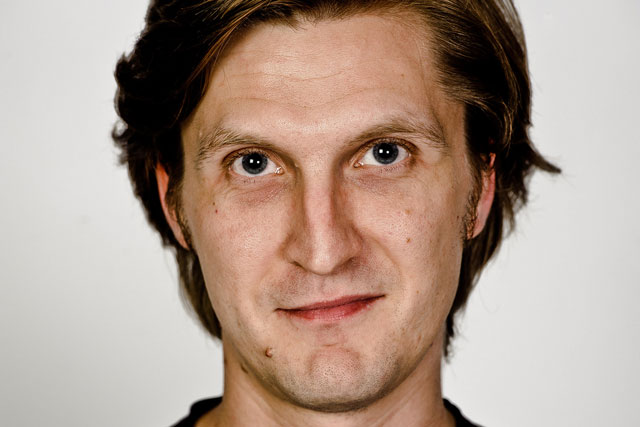 Abbott's remit will incorporate developing a coherent product vision for Bauer's website and mobile apps, with a clear consumer approach and innovative commercial opportunities.
He brings 14 years' digital experience to the role, in which he will work closely with the Bauer Media Group digital development team.
Abbott was previously head of interactive media at Absolute Radio, where he led the interactive, web and user experience design (UX) team.
He was also part of the team that developed the station's pioneering targeted, "logged-in" online audio-advertising solution InStream.
Steve Parkinson, managing director of Bauer Radio, said: "Anthony is a highly skilled individual, who has demonstrated his capabilities within the Absolute Radio network. This new role will further cement Bauer Media's ambitions within the digital space, and will enable Anthony's experience to be leveraged across the scale of the Bauer Radio brands".
Abbott takes up the position with immediate effect.
His group move follows Media Week revealing a major restructure at Bauer Media last week, in which Absolute Radio's Simon Kilby became head of Marketplace.
Richard Dumnall, managing director of advertising at Bauer Media, called it a "hugely exciting new chapter for our London Lifestyle and radio advertising teams".
Bauer Media completed the acquisition of the Absolute Radio business at the end of 2013, and has extended the reach of Bauer Media's national radio portfolio – including Kiss, Heat, Planet Rock and Kerrang! – to more than 10 million listeners across the UK each week.
Follow @DurraniMix