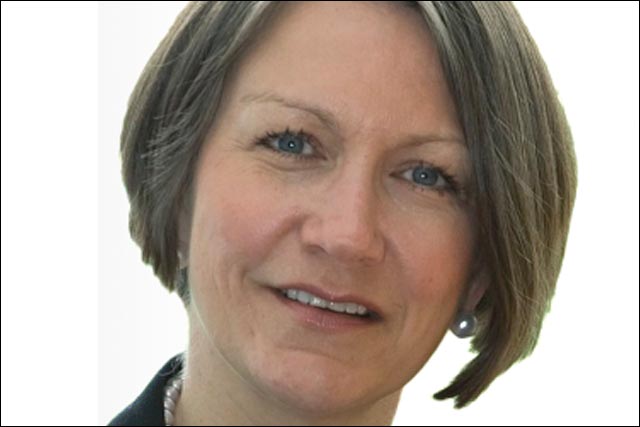 Hooper was speaking yesterday (5 October) during a panel discussion, along with John Hays, managing director of Hays Travel, who said that recessions caused "game-changing" shifts in market shares in the travel industry, which created "big winners and big losers".
According to Hooper, travel brands had to decide what their brand values were. She said that Saga "rests on trust".
Speaking on the panel, Andy Cooper, director of government affairs at Thomas Cook, said he believed the tour operator put out a "clear message" to consumers that the brand was striving to protect them.
He cited the tour operator's handling of crises such as 2010's volcanic ash cloud and his company's efforts to return people to their homes.
Cooper said:"The strength of our offer is that the customer will always be looked after".
Thomas Cook has yet to name a new chief executive following the exit of Manny Fontenla-Novoa in August.
The tour operator parted company with Fontenla-Novoa in the midst of a restructure of its UK business and after three profit warnings had been issued since the start of the year.