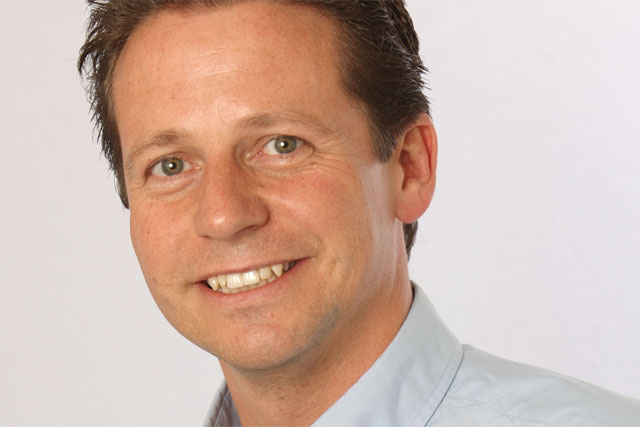 Huddleston told the travel industry that Google is keen to partner and invest in travel brands, not to muscle in on the travel market.
"We have absolutely no intention of moving into the booking space," he said, "that's yours".
Huddleston said the travel sector is going online at a fast pace, with a third of the global industry online by 2012. Travel brands having a website and mobile-enabled site is "more important then ever".
He said UK consumers "lead the way" in Europe in researching and purchasing travel online, with nearly 90% of buying decisions influenced by online.
In the UK, 70% of people use online search when looking to make travel purchases and look at an average of 15 different sites at least twice, according to a survey conducted by Google and Nielsen.
Huddleston played up the importance of travel brands having mobile-enabled sites, stating that 20% of all hotel queries online come from mobile devices. Only 17% of Google's top 500 hotel clients have mobile-enabled sites, however.
Huddleston demonstrated a number of new Google travel products, including Google Goggles, the service that allows consumers to take pictures of buildings and identify them through their mobile device, Google Translate and the new flight search service.
The flight search product, which has launched in the US as Google intends to roll out internationally, takes consumers' destination, time and price preferences, and finds the best options for people to choose from.
The search giant said this is not an opportunity to move into the travel booking space, and that travel brands are not placed higher up in search results due to adspend, but are chosen through a combination of price and timing.