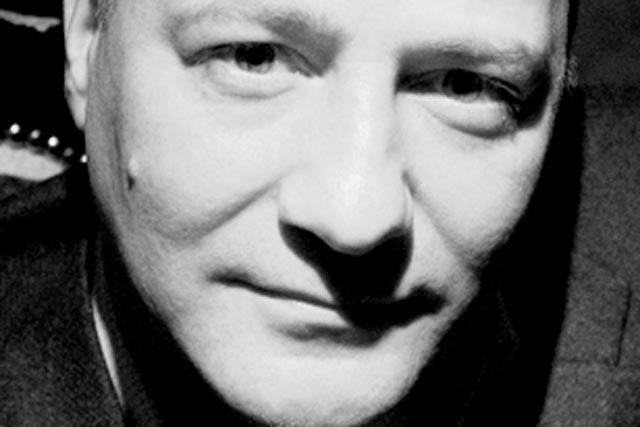 Darwell-Taylor, Arc Worldwide's former executive creative director, is taking an undisclosed stake in the agency.
He said he would aim to create a "t-shaped", collaborative team to service clients across all disciplines. He aims to grow the creative department to 15 people in the first year.
Darwell-Taylor began his career at BBWB, CDP and Yellowhammer, before co-founding The Body Shop's in-house ad agency, Creative Greenhouse.
Most recently, he co-founded production company Steon Films, which led him to produce and direct the award-winning feature film 'Out of Depth'.
An Abundance launched in February with 10 staff and positions itself as a "progressive behaviour change agency", specialising in CRM, digital and direct marketing. It has secured work from clients including Barnardo's and Royal Mail.