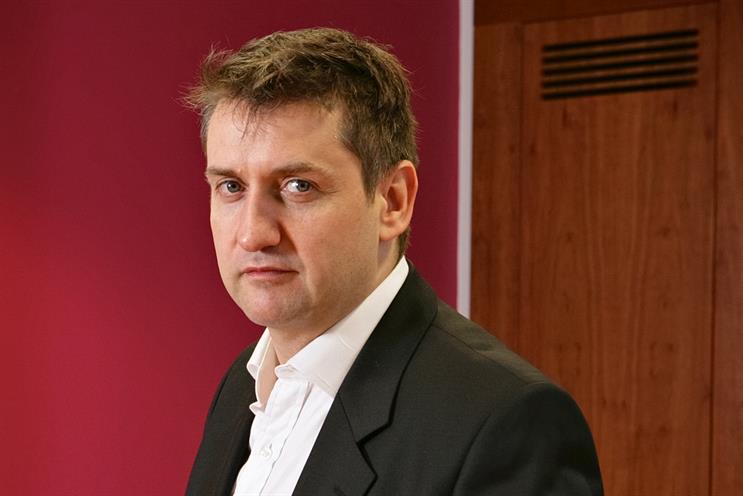 The new entity will keep the An Abundance name. The merger follows the departure of An Abundance's co-founder Amanda Phillips, who left to join the digital agency Volume as its chief executive. She will remain as a non-executive director.
The FMLY founder, Debi Bester, will become the strategy and innovation partner of the new entity and take Phillips' stake in the business, which is equal to that held by Chris Ward, An Abundance's other founder.
FMLY's staff, including the new creative technology director, Marcus Michaels, who joined from Rapp, will move into An Abundance's Covent Garden offices.
Ward will be reunited with Nicola Thompson, who becomes the client director. The pair, along with two others, launched the direct marketing agency Personal in 2004.