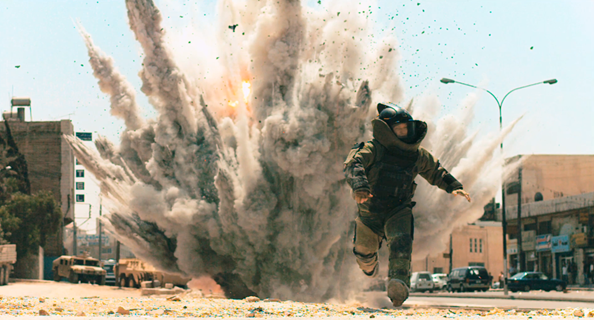 Bigelow has signed to Academy for commercial representation across Europe. She was the first woman to win a Best Director Oscar, which she collected in 2010 for The Hurt Locker.
She will direct commercials through Academy by virtue of her signing with Reset in the US. Academy and Reset have an agreement whereby each looks after the other's directors in the countries in which they work.
Bigelow has previously directed commercials through RSA Films. Recent work includes a 2014 ad for Schweppes that featured the actress Penélope Cruz.
Other feature films shot by Bigelow include Point Break, Zero Dark Thirty and K-19: The Widowmaker.