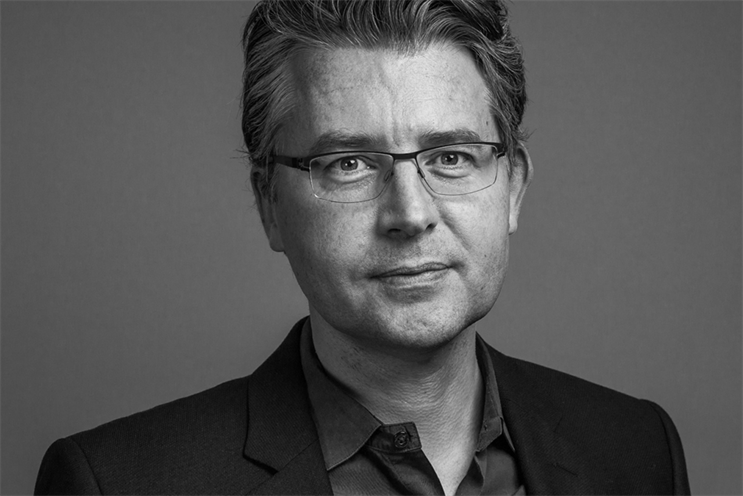 Accenture has purchased the shares from co-founder and chief executive Matthias Schrader, chief financial officer Thomas Dyckhoff, and other shareholders at €9.00 (£7.65) per share. Accenture has also announced that it will launch a public tender offer to all remaining shareholders at the same price.
Following the acquisition, Schrader will retain his role as chief executive of the company and, after a transition period, lead the joint digital agency business of Accenture Interactive in Germany, Austria and Switzerland.
This is Accenture Interactive's tenth acquisition globally since 2013. Most recently, Accenture bought London-based creative agency Karmarama. Other acquisitions include global design and innovation consultancy Fjord which was bought in 2013 and also has studios in Berlin and Zurich.
"With SinnerSchrader, we continue to build out Accenture Interactive's position as a leading digital customer experience agency", said Brian Whipple, head of Accenture Interactive.
"The planned acquisition will benefit our clients and employees as well as our shareholders," said Matthias Schrader, co-founder and chief executive of SinnerSchrader. "Linking our interdisciplinary culture with the global organisation, technology skills, and industry expertise of Accenture and Accenture Interactive will enable us to service our clients more broadly and on a global scale."
The acquisition will help to secure Accenture's position as "one of the leading providers for digital transformation" in Germany, added Frank Riemensperger, country managing director of Accenture Germany.
The transaction is subject to customary closing conditions and is expected to close by mid-year.