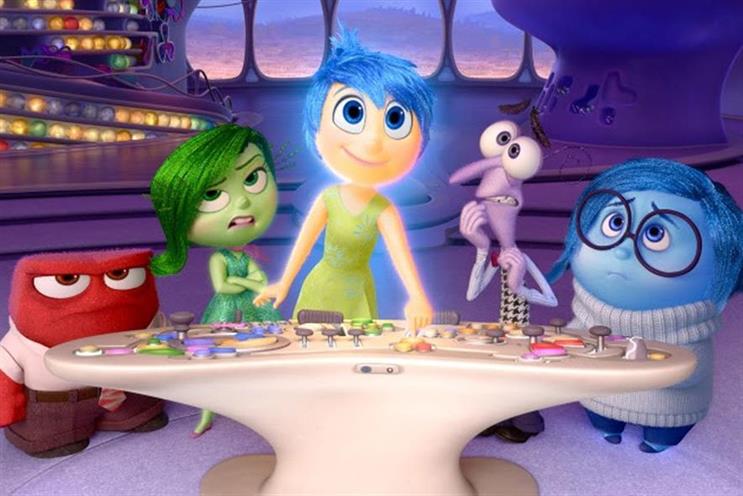 StudioLab is an initiative based out of Los Angeles that is dedicated to reimagining entertainment experiences and production capabilities using innovative technologies.
Accenture Interactive and its design unit Fjord will play a lead role in helping to establish StudioLAB, as well as defining and developing cutting-edge entertainment technology. They will also draw upon the R&D expertise of Accenture Labs.
Initial areas of focus include: immersive entertainment; artificial intelligence; the internet of things (IoT); the future of movie production; and next-generation cinematic platforms.
In addition to collaborating on R&D, Accenture will support the operations of the StudioLAB as part of a 3-year agreement.
This includes co-crafting the StudioLAB's charter and governance, physical lab design, and business operations. In a co-located set-up, Accenture personnel will work alongside StudioLAB personnel to incubate and prototype new concepts expected to impact the entertainment industry.
"As we thought about key partners to deliver our vision for StudioLAB, the decision to collaborate with Accenture Interactive was clear," Jamie Voris, chief technology officer of The Walt Disney Studios, said.
"Their ability to combine the design and innovation capabilities of a leading digital agency with the applied R&D capabilities of the Accenture Labs and deep industry expertise in media and entertainment makes them an ideal partner to innovate on the future of entertainment experiences."