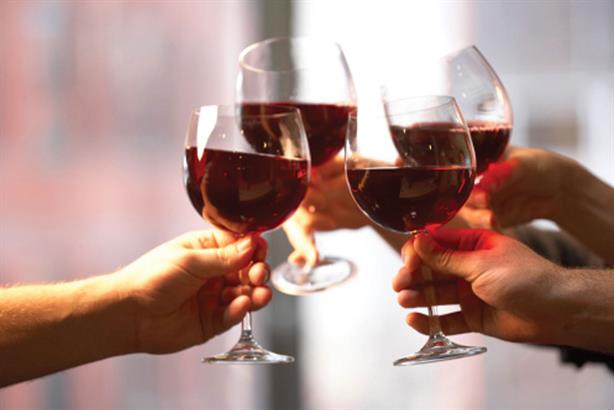 Since September 2016, White has been general manager and director of joint venture Moët Hennessy Diageo Singapore, taking responsibility for brands from both major drinks companies.
Prior to this, he spent eight years at LVMH-owned The Glenmorangie Company, becoming director of marketing and communications and then international director.
Earlier in his career he was brand director for Jack Daniel's at Brown-Forman, The Famous Grouse at Edrington, and Jim Beam at Beam Global.
White will take over from Accolade's EMEA marketing director Paul Hiller, who was covering the UK role temporarily in addition to his regional role.
Ade McKeon, Accolade general manager UK and Ireland, said: "We are delighted to welcome a candidate of David's calibre to help drive the agenda in the UK for our key brands whilst working closely with Paul to maximize efficiencies, alignment and execution where possible across the European region.
"David will be an integral part of the UK commercial team ensuring we continue to drive value in the wine category and develop our power brands while exploring new territories and opportunities."
Hardys and Echo Falls are the two largest wine brands in UK supermarkets by value – but both suffered significant sales decline last year, according to Nielsen data.
Sales of Hardys were down 11.6% to £277.5m, while Echo Falls was down 8.8% to £170.1m (in the year to 9 September 2017).
Accolade Wines also owns brands including Banrock Station, Kumala, Stowells and Babycham.