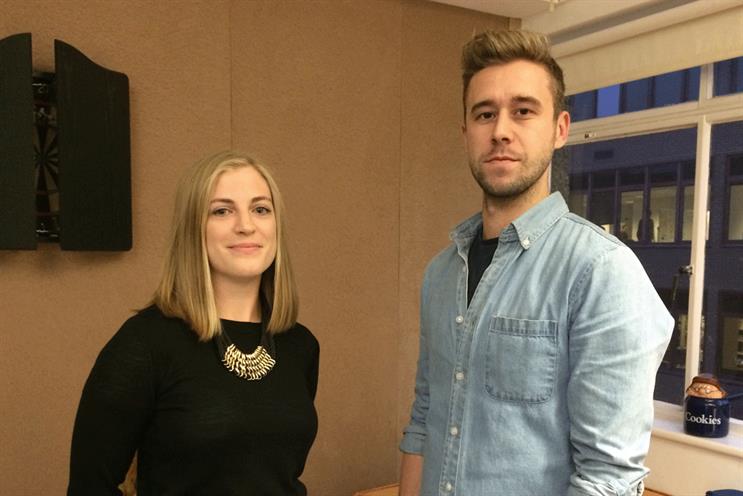 In addition to their new roles, Milner and Stephenson will join the agency's seven-strong management team. The pair will report to Dan Shute, the Creature managing partner.
Shute said: "Jane and Andrew are two of advertising's rising stars and we are lucky to have them sitting under Creature's roof. They are young, they are smart, and we are properly excited about seeing what they can do."
Milner and Stephenson joined Creature in April 2013. Before that, Milner was an account director at BMB while Stephenson worked at DLKW Lowe for more than three years, also as an account director.
Verrion, the agency's head of account management and operations, is leaving Creature after two years at the end of 2014 to join Bartle Bogle Hegarty.
Creature's clients include Tata's Tetley tea, Carling and Crusha.