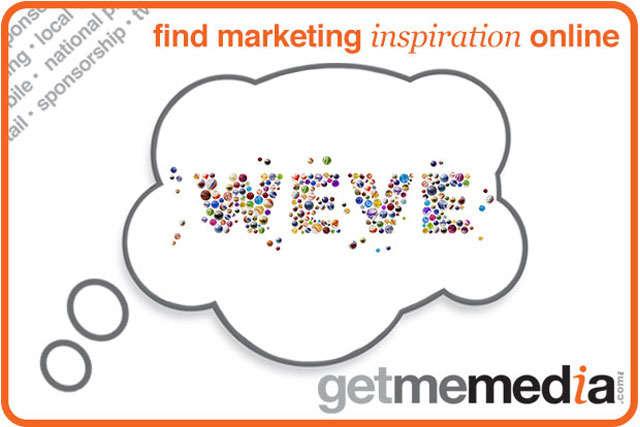 Weve created a brand new mobile display platform which is the most accurate in the market, meaning that your advertising targets exactly who you want to reach, wherever they are.
Weve's mobile display offering can deliver on a variety of objectives ranging from building brand awareness, driving click through to a digital hub, or driving sales. It's ideal for brands looking to generate cover and frequency over a specific time, with a specific audience. It works well as standalone activity or as part of a multi-media campaign.
Weve's display proposition is unique as it is based on 100% verified data including basic demographics and expressed preferences. Weve has cleverly combined various layers of actual data to form robust and scaled targetable segments. Some of our current demographic and behavioural segments include, mums, football fan, frequent travellers, automotive, finance, and lots more.
Weve will deliver your display ad format to your 'actual' target audiences through programmatic methods. This now means that all your display impressions count and we can guarantee they will be seen by the desired consumers.