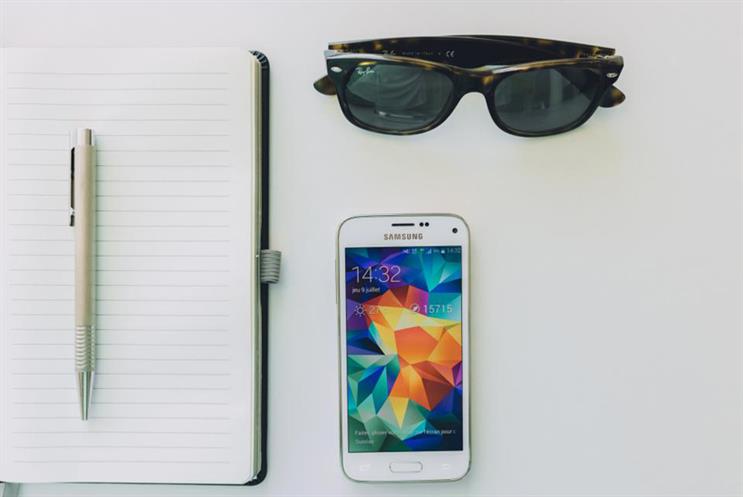 Show you're a social media expert
The most important thing you need to do in a social media job interview is prove that you're an expert in social media. You know the latest trends, you are aware of changes made to social channels and most importantly, you have a clear idea as to how these factors will affect their business. Show that you understand the various social dynamics of the different social channels. Indicate what tactics you would use if you got the job in light of what you know about the business. You must show how you would use specific channels to promote their brand and increase engagement.
Tone of voice
Social media professionals need to be able to tell a story. Story telling is essential to brand and engagement. It can be the difference between a simple "like" and a "like" that translates to a successful transaction. The ability to write is crucial in telling the story.
Understanding tone of voice of the company you are interviewing with is vital. Tone of voice should be consistent, reflect the brand and attract the right audience. You need to show you're capable of grasping a brand's tone of voice and implementing it across social channels.
Analytical skills
A good understanding of metrics in measuring engagement/traffic is one of the top skills needed for social media practitioners. If you're not comfortable with analytics data and Excel, you need to become comfortable!
Social is becoming increasingly integrated into larger business functions so understanding what works, what might work in a particular situation and why are major differentiators.
Social media professionals who are constantly thinking about data and metrics, showing the connection between social and company outcomes are the ones who will succeed.
Experience with social listening tools such as Radian6, Social Bakers and Comscore is vital to record the impact of a social media campaign. An ability to identify patterns and being able to capitalise on them are some of the skills that separate good social practitioners from great ones.
Your personal Facebook and Twitter accounts
Contrary to popular belief, a big no-no is talking about your own Facebook page or your own Twitter account as if they have commercial benefit – they don't. Social media usually touches every department in some capacity so a good social media practitioner must be a team player and a great collaborator to ensure that all departments and their goals have a voice. Your expertise needs to be clear and you need to show you're capable of using social media to positively impact the business.
For digital job opportunities or more interview advice, contact Katie Self at Michael Page Digital.