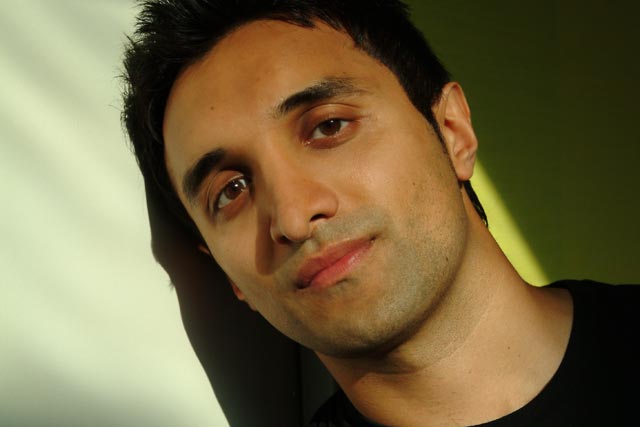 The agency will be responsible for promoting Acer's new platform, Alive.
The global number two in the PC market has worked with different agencies on a global level. It has worked with Leo Burnett on its global advertising account.
However, it has also hired agencies in local markets. In 2008, the computer company awarded its $3m Thai media and advertising business to McCann WorldGroup.
In Singapore, Acer has worked with Ace Dayton and in Bangalore, Dentsu Communications has been the company's agency of record in the past. Last year, Acer appointed DDB China to handle its ad business as it sought a bigger slice of China's personal PC market.
Earlier this year, the company launched the world's first 3D laptop, The Acer Aspire 5738DZG.