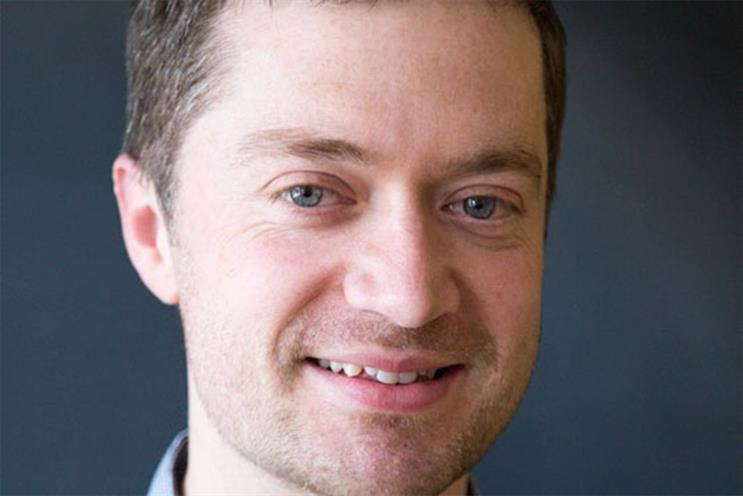 Foggon was at Drum PHD for nine years and created ad-funded programming including What's Cooking? for Channel 4 and Give Me A Break for Virgin Holidays.
Foggon said: "I've long been an admirer of Across the Pond. They really understand social content well and consistently produce engaging and successful work."
He joins the agency this week.
Julie Cohen, founder and managing director for Across the Pond, said: "We are thrilled to have David on board. His approach to content beginning with the audience resonates with us to the core.
"Evolving as we have done over the past seven years to become an agency specialised in content (that people actually want to watch) makes a strategic and creative mind like David's the perfect start to building out our creative department."