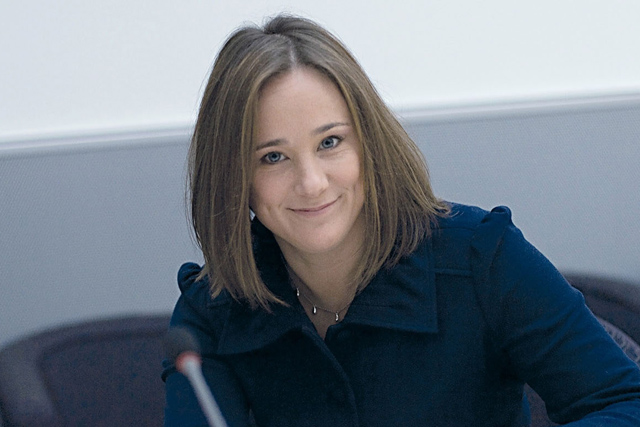 Grey, previously the director of policy and communication for No10 and the Cabinet Office, will also retain the responsibilities associated with this role.

When the plan to create the executive director role was originally announced along with the closure of the COI, government insiders had suggested that the government would fill the role with a marketer from the private sector.

However, Grey does not fit this mould. She joined the civil service in 2008, having previously worked for the Audit Commission, Cancer Research and the NHS. Prior to that Grey, a former corporate copywriter, worked in agency-side PR.

Grey said: "British communications industries lead the world in creativity and innovation and the government has a proud history of working with them to deliver ground-breaking campaigns.

"The past 18 months have seen a fundamental rewiring of government communications and while our budgets have been cut, our recognition of the vital role that effective communications , delivered in partnership with industry, can play in helping the government achieve its policy objectives remains," she added.