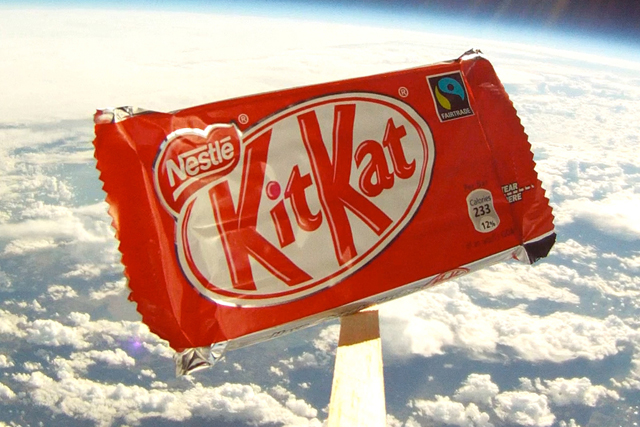 The health campaign group has unveiled a six-point manifesto to tackle what it says are among the biggest threats to the wellbeing of the UK population: obesity and diabetes.
Theresa May's government was criticised by health campaigners over the long-awaited childhood obesity strategy, finally unveiled last August, which Jamie Oliver said was "far from robust".
But despite some speculation that May could ditch the soft drinks levy, announced last March by then chancellor George Osborne, it was approved by Parliament last month and will come into force next year.
In one of its six points, Action on Sugar said the levy should now be extended to sweet and chocolate confectionery, "as they are in the top nine contributors of sugar to the diets of children yet contain little or no nutritional value."
It also said the levy should escalate in the same way as tobacco taxes, and that incremental reduction in the sugar in products "should continue to be encouraged by gradually reducing the levy threshold." The threshold will initially be 8g of sugar per 100ml of drink for the higher rate of tax, and 5g for the lower rate.
The sugar tax appears to be achieving its desired impact before it comes into effect; AG Barr announced in March that the sugar in Irn Bru would be cut from 10g per 100ml to less than 5g; Coca-Cola later followed suit by cutting the sugar in Fanta.
Action on Sugar also said the voluntary targets set by government, for brands to cut 20% of sugar by 2020 in the nine categories that contribute the most of it to children's diets, should be reset by that year, and extended to all food and drink categories.
The group added the programme should be "transparently monitored and enforced, if the food industry does not comply, by mandating the targets." It also called for a fat reduction scheme to run alongside the one for sugar.
The other points in the manifesto include:
further restriction on marketing and promotion for foods high in fat, salt and sugar (HFSS);

mandatory use of hybrid colour-coded nutritional labelling, both on FMCG products and in restaurants;

guidelines on food served in the public sector to be set and their implementation monitored;
the creation of an independent agency to carry out and regulate the other steps.
Registered nutritionist Jenny Rosborough and campaign manager at Action on Sugar said: "Although Public Health England does not recommend that confectionery is eaten as part of a healthy diet, these foods are one of the biggest contributors of sugar to the diets of children.
"The government obesity plan must be revised to include tougher measures to ensure these products are not heavily marketed or promoted and that the manufacturers produce healthier versions with fewer calories."