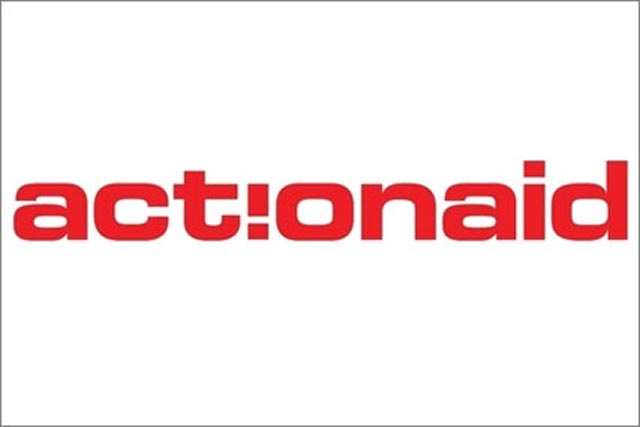 The brewer is accused of depriving poor countries of millions in revenue by avoiding paying tax in India and in African countries, routing profits through tax-haven subsidiaries, a report by the charity claims.
A campaign, created in-house by ActionAid's campaigns officer Chris Jordan in conjunction with agencies Buzz and Neo, demands the brewer, behind beer such as Grolsch, stops using tax havens and tackles tax avoidance.
The charity claims it should be a top priority for the company's corporate responsibility programme.
Press ads in the national newspapers feature a swing top bottle of Grolsch with its labelling replaced by the word "Schtop". The press ads stated: "Premium Taste… Premium Tax Dodging. SABMiller, owner of Grolsch, siphons millions into tax havens".

In an online video on the charity's website, a couple order two bottles of Grolsch from a bar. The barman then drinks out of the bottles and pours some in a dog's bowl of nuts.

As the woman moves to drink from the bottle, a voiceover states, "Stop, you wouldn't swallow it, so why should poor countries? Grolsch's owner SABMiller is dodging millions in taxes around the world."
Both ads direct consumers to the ActionAid website.
A statement today from SABMiller said the company "strongly rejects the allegations made by ActionAid in its recent report on the group's tax affairs".
It added: "SABMiller does not engage in aggressive tax planning in any part of its operations, and the report includes a number of flawed and inaccurate assumptions."

Separately, the charity is looking for a digital agency to handle its £1.1m two-year donor acquisition contract.