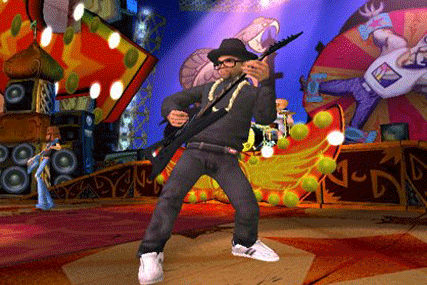 The pitch, which includes online and offline briefs, is being run from the US and incorporates the £3m media planning and buying business in the UK.

A Starcom spokesman confirmed the review and said the agency network is repitching for the business.

Activision Blizzard was officially formed in April 2008 after the EU Competition Commission cleared Vivendi Games to take a controlling stake in Activision.
The company claims to be the market leader in the pure-play gaming world, responsible for the multiplayer online game World of Warcraft and the 2008 hit Guitar Hero.

The Santa Monica-based company reported record revenues in excess of $5bn last year, despite a sluggish fourth quarter.