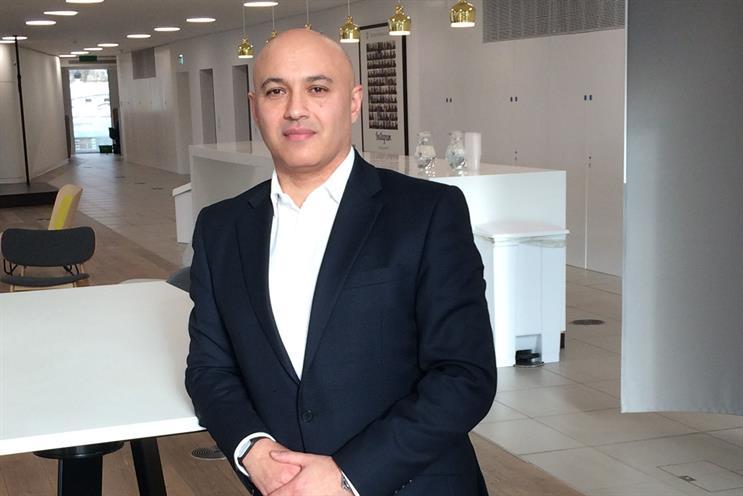 He will push precision marketing capabilities across SMG's global network clients. The agency describes precision marketing as "using data to deliver one to one communication at scale".
Namruti will be based in London and report to Jodie Stranger, the president of global network clients with a dotted line into Steve Simpson, the president for asymmetric intelligence.
Namruti joined Acxiom in 2014, having spent four years at SMG as senior vice president for data and analytics across EMEA.
At Acxiom he "established the agency partners channel and oversaw its integration with advertiser verticals".
His career also spans roles at TBWA\GGT, PHD Media, Alliance Leicester, Nationwide and AXA.
Stranger said: "I'm thrilled to be working with Thaer again and his appointment is further evidence of our commitment to placing data and technology at the heart of everything we do for clients.
"He brings with him a proven track record and his experience will be instrumental to ensuring we continue to deliver the very best communications solutions for our clients."