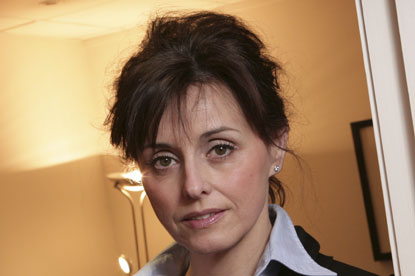 The figure is a notable increase on the amount of successful repitches in 2007, when it was 24.3 per cent, and more than double the 12.2 per cent of agencies that successfully retained business ten years ago.
Media agencies experienced a similar rise in the number of incumbents retaining business in 2008, with 30.5 per cent of agencies repitching successfully, compared with 24.3 per cent in 2007.
The AAR put the increase in retentions down to the fact that agencies now approach pitches with less emotion and more commercial thinking, only repitching when they know they have a serious chance of retaining work.
It was also noted clients appear to be raising the bar higher when justifying moving accounts. Kerry Glazer, the chief executive of the AAR, said: "The data revealed some key trends we believe are influencing the increase in incumbents retaining clients. There's every reason these trends will continue."