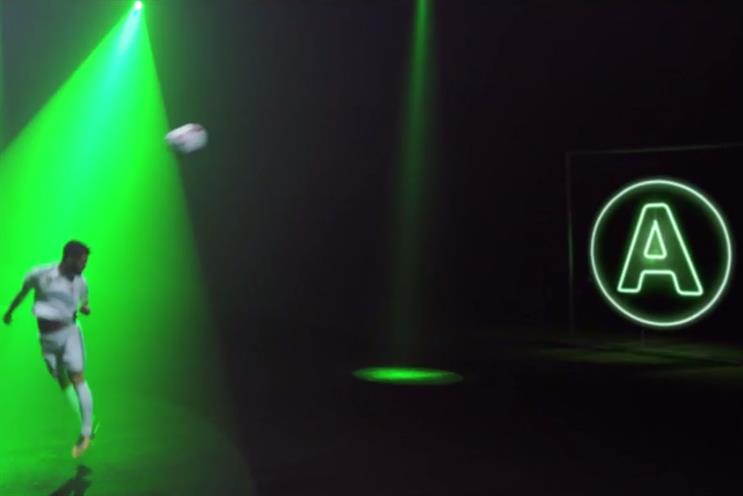 PR agency Fleishman Hillard Fishburn London and client Tourism Ireland have also picked up one shortlist each, making up 16 in total for the UK.
McCann has the most number of shortlisted work at seven, including its "Xbox Design Lab Originals: The fanchise model" which gave fans a chance to design their own controller.
The IPG agency was also shortlisted for "Football decoded" – also for Microsoft's Xbox – for its Fifa18 partnership which helped players improve their game.
The Brand Experience and Activation category is described as focusing on the "powerful brand currency of intelligent customers journeys and immersive experiences – captivating audiences at every touch point."
The subcategories are Brand Experience & Activation: Sectors; Touchpoints & Technology; Retail Experience & Activation; and Excellence in Brand Experience.