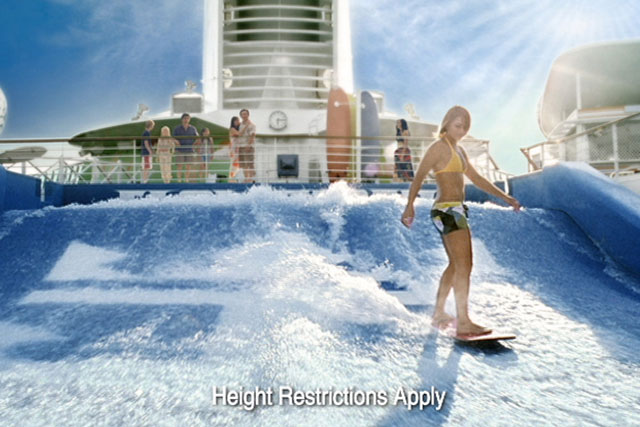 A number of agencies have been approached by the cruise company over the past week, with chemistry meetings due to be held next month.

The search marks the first time that Royal Caribbean has looked to appoint a retained UK agency.
Previously, Royal Caribbean adapted international campaigns, created by the global incumbent, JWT, for the UK market, but is now keen to find an agency to produce campaigns specifically targeting UK consumers.

AMS Media handles the company's UK media planning and buying business. This relationship is not thought to be affected by the review process.

JWT introduced the brand positioning "the nation of 'why not?'", which challenged holidaymakers to broaden their horizons by going on a Royal Caribbean cruise.