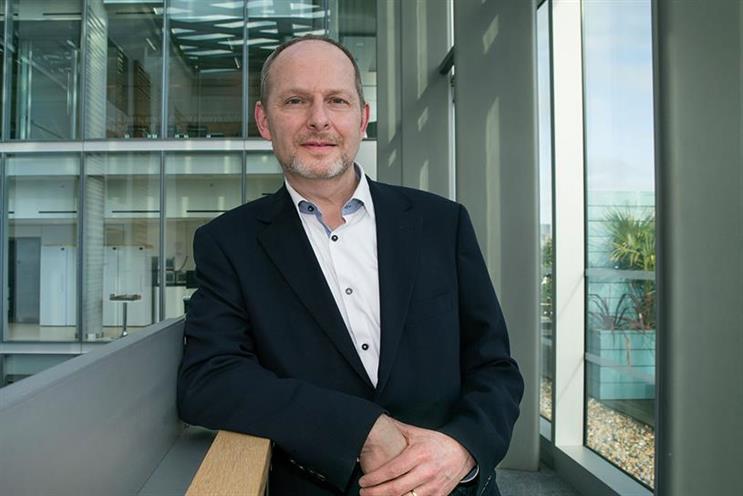 AMV Consulting is the latest manifestation of a struggle that began more than 30 years ago, when agencies began leaping aboard the consultancy bandwagon as they attempted to tap new income streams. Digital's threat and screw-tightening client procurement specialists accelerated the trend. Saatchi & Saatchi was the first major player to get in on the act when it paid $100 million for Hay Group in 1984, only to sell it back to its management six years later. Today, WPP is the only major marcoms group fully competing with management consultancies through Kantar. Set up in 1993, Kantar currently works with more than half of the Fortune 500 companies. While Ogilvy & Mather (OgilvyRED), BBDO (Batten & Company) and R/GA all have consultancies, these have largely set about helping clients better understand their brands rather than offering high-level strategic advice. Does this mean that, when it comes to consultancy, agencies need to accept their limitations?
Media owner
William Eccleshare, chairman and chief executive, Clear Channel International; former head of European branding practice, McKinsey & Company
"Agencies must never forget it's the quality of their creative thinking that adds value for their clients. That is something with which management consultancies can never compete.
"On the other hand, agencies don't have the experienced teams, data and depth of knowledge of the totality of a chief executive's business that the great management consultancies have.
"Agencies would find it difficult to successfully mine management consultants' territory because they approach problems from a very different starting point."
Intermediary
Keith Hunt, managing partner, Results International
"The gloves are off in the fight for business between agencies and management consultants. The move by Deloitte to set up a digital division is indicative of how intense the competition has become and how important it is for agencies to ensure that they are competitive.
"At the same time, clients' expectations are changing. It's not just about the production of front-end marketing materials any more but the entire customer journey, to which companies are taking a much more holistic approach.
"So it's important that agencies invest in the right people to enable them to pitch for this work."
Management consultant
Nick Turner, partner, Deloitte Digital
"We set up Deloitte Digital, which has 24 studios around the world, two years ago because of the way consumer behaviour is changing and the way marketing is changing along with it.
"The Deloitte brand has always been about nurturing long-term relationships to deliver seamless solutions for our customers.
"Both agencies and ourselves are competing to be relevant in the same space. But I'm not going to say that we hold the high ground. In fact, we need to be humble if we're going to be compared to agencies, many of which have decades of experience and strong client relationships."
Agency head
Debbie Klein, chief executive of Europe and Asia, Engine
"There has definitely been a convergence between agency and consultancy services.
"Agencies bring breadth and consultancies often bring depth. Ideally, they work together. Agencies and consultancies may start off asking the same questions, but agencies are more used to looking at shorter time horizons and immediate impact, with consultancies often dealing with longer time horizons, answering longer-term questions about the future of the business.
"Agencies are brilliant at helping businesses reinvent themselves, often via communications, and this should complement what consultancies offer."