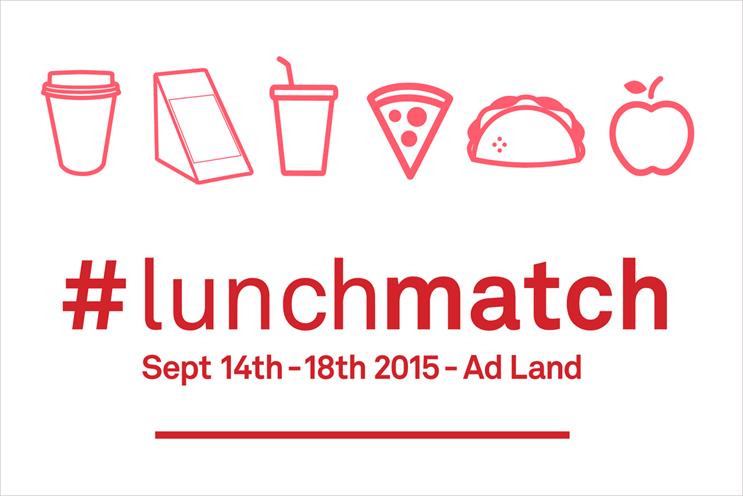 The idea from DLKW Lowe, called #lunchmatch, will see all money going to the United Nations High Commissioner for Refugees (UNHCR).
Staff are being asked to donate the same amount of money they spend on their lunch to help.
DLKW Lowe said the average lunch cost in London for a week is £30 and the same amount can feed a family of four in a refugee camp for one week (according to research by the Refugee Council).
Agencies are being urged to get on board by using a poster to rally their staff.
At the end of the week, each agency will count up their donations and make them payable to the UNHCR.
Over nine million Syrians are estimated to have fled the country after four years of civil war and the advance of Isis, the extremist militant group which has pledged to establish an Islamic caliphate in the region.
The UK has pledged to take up to 20,000 refugees over the next five years as nearly 350,000 Syrian asylum seekers have arrived in Europe, according to the UNHCR.
The ad agency donations will specifically help to deliver rescue kits containing a thermal blanket, towel, water, high nutrient energy bar, dry clothes and shoes, to every survivor.
It will also set up reception centres where refugees can be registered and receive vital medical care, provide temporary emergency shelter and help children travelling alone by providing specialist support and care.