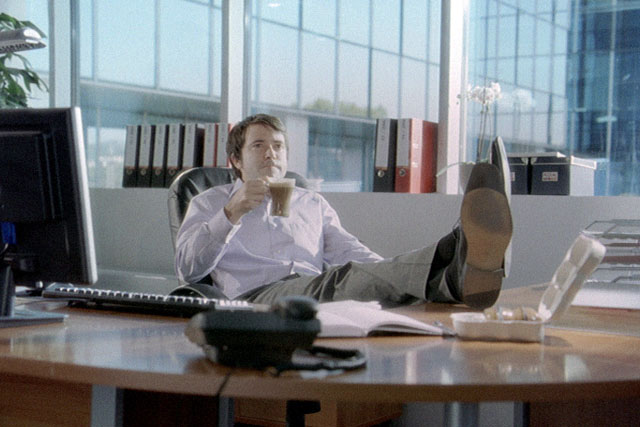 The coffee brand has contacted shops to invite them to pitch for the business via the intermediary Barbara Stopher.
The 250-year-old Dutch brand is the third-largest coffee supplier in the UK and has plans to grow sales for its roast and ground products.
Douwe Egberts has recently worked with CST The Gate, which, as Chick Smith Trott, picked up the advertising account in 2008.
The agency beat VCCP and Albion to the business. Before that, Douwe Egberts did not have an agency of record.
Last year, the brand promoted the relaunch of its ground coffee range with a sampling drive and a £1 million campaign that included advertising, digital and in-store elements.
The brand is owned by DE Master Blenders 1753, the coffee and tea unit that was spun off by Sara Lee in June. The company also owns the Senseo brand.