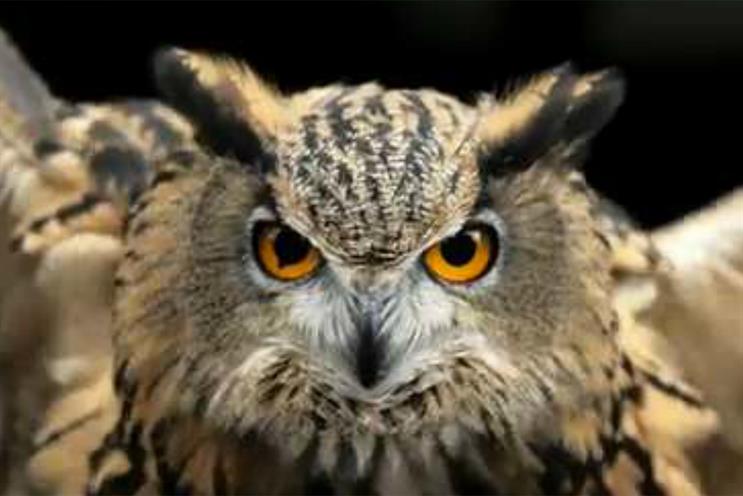 He said that agencies would lose out to content producers as it's cheaper for clients to work with them directly and that holding companies should focus on buying content producers. Now, Honda's marketing director has called content agencies the most interesting new model.
While this sounds like bad news for established agencies, I don't think we need to panic just yet. I agree that agencies need to adapt, but the suggestion that this "shift to content" will "break" the agency model is wide of the mark – in fact, as is often the case in agency life, with change comes opportunity in equal measure.
Lest we forget, a shift to content does not change the need for strategy and strategic advice. One of the issues with content-led strategies in the recent past is that brands have created clever one-off bits of content, but have not necessarily done so within an overarching content strategy where each piece of content connects together and enriches a clear brand story or experience.
Creating the right content delivered to the right individual at the right time, and through the right channel, isn't easy. You have to have a really strong understanding of the customer, the brand and technology and, above all, you still need a strong idea to drive a joined up campaign.
Some clients may feel that they have all of the capabilities to do this, but, in my opinion, the majority will still need help and, in many cases, will lack the resources to produce sufficient amounts of high quality content to build and sustain a brand experience and encourage potential consumers to 'spend time' with their brand.
So agencies remain very well placed to support brands in developing their content strategies by providing planning insights and ideas and actually developing pieces of content that are engaging and relevant. However, this does not mean agencies don't need to adapt. I would agree that agencies need to evolve and adapt their approach, attitude and business model.
The production dilemma
There's certainly merit in agencies bringing content production in house to join existing capabilities. Equally, though, it would be a mistake for agencies to seek to bring all production requirements in-house. Various content tasks require different types of expertise, there remains considerable benefit to clients/ agencies being able to pick and choose between production houses for example (based on their specific fit for the particular task), rather than having a powerful incentive to use in-house production teams in all circumstances.
Where agencies do need to change and, to be fair, most have already, is in their outlook to campaigns and philosophy. Brands will continue to shift attention to a more joined up content-driven approach and agencies for whom the default remains a campaign or brand platform that relies upon very heavy media investment are likely to continue to struggle.
As such, I would certainly agree that content agencies are an exciting and growing part of the agency world. However, again this is not necessarily about being purely a content agency but about building in this philosophy to the agency's approach.
The renaissance of the full-service agency
One of the most interesting opportunities open to agencies is to use content and CRM techniques in combination with always-on, programmatic, digital, supported by innovative and targeted use of paid media.
Our recent relaunch of The Scotsman is an example of a campaign based upon an inspiring piece of online video which was primarily seeded by combining retargeting and programmatic techniques with "lookalike" profiles drawn from the paper's existing subscriber base. Paid media was used but in limited and specific ways to seed the initial campaign and drive people online.
The joined up nature of such campaigns is also a powerful argument for agencies to rebuild full-service capabilities. At a minimum, effective content-led campaigns require joined-up channel planning at the outset of the creative process, but ideally this extends to full blown media capabilities.
Most importantly, agencies must be more flexible and more agile. Those with 400-plus people and rigid processes will wobble or break, because they will lack the agility to deal in real time.
Recently, I heard a client complain that they had to wait a week for any output from a "big five" holding company digital agency because that was the shortest time a simple brief could work through the agency's processes.
That kind of rigid approach is no longer an option and these agencies will face a simple choice: adapt or die.
Peter Reid is the chief executive and co-founder at MSQ Partners