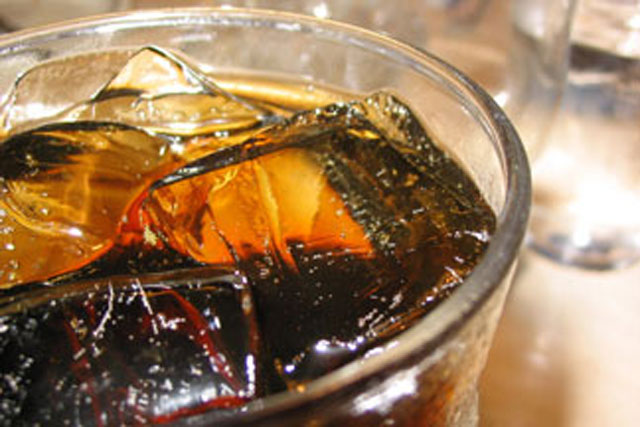 The Academy of Medical Royal Colleges (AOMRC), which represents UK doctors, has produced a report that claims current measures to crackdown on obesity are failing and has now proposed radical new measures.
These include
A ban on advertising of foods high in saturated fats, sugar and salts before 9pm, and an agreement from commercial broadcasters that they will not allow these foods to be advertised on internet 'on-demand' services
A tax on sugary soft drinks, which will increase the price by at least 20% for one year
A reduction on fast-food outlets near schools and leisure centres
Food labels to include calories information for children
No selling of foods high in saturated fats, sugar and sales in vending machines in hospitals
The AOMRC argues that obesity is having disastrous consequences for the health of the nation.
More than a quarter of men and women in the UK are classed as obese, and almost a third of nine-year-olds are overweight or obese, the report says.
The report states: "Our recommendations are borne from a strong conviction that we cannot continue as we have before. That we need to implement and evaluate the recommendations. That absence of evidence is not evidence of absence.
"That we need to be bolder in our policy proposals, while testing their impact rigorously and in a timely manner. If they work, then we should identify the good practice, extend and share it."
But the AA has rejected the calls for the advertising ban.
Ian Barber, AA director of communications, said: "We welcome the AOMRC's focus on what its members and other health professionals can do to help tackle obesity, but where it takes a wider view, the evidence has been ignored.
"OFCOM's recent review found no justification for a 9pm watershed. The impact of advertising on obesity is marginal and the placement and content of food ads is already strictly regulated."
The British Soft Drinks Association (BSDA) responded by rejecting the proposal of a tax on soft drinks, saying the issue was broader than this and was "about overall diet and levels of activity."
ISBA has also criticised the report.
Ian Twinn, ISBA director of public affairs, said "The medical colleges assert that there is evidence that ad restrictions are effective against rising obesity. The trouble is that the evidence does not exist."