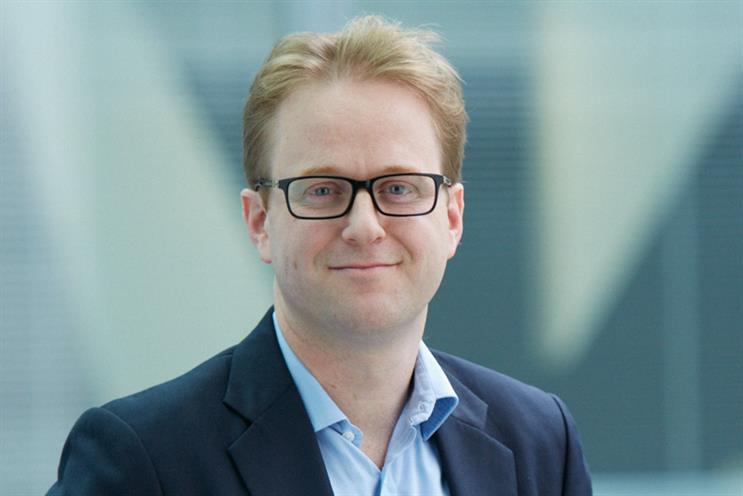 None of us can ignore the rapid rise of ad blocking, nor the growing noise surrounding it in the US and mainland Europe.
Inevitably it's described as either nemesis or saviour, depending on the commentator. Regardless of your point of view, however, one of the unintended consequences of the debate is that it has highlighted a wholesale lack of regulation and cohesion among the publishing industry, both at home and internationally.
Let's give the problem some context. Ad-blocking is on the rise (41 per cent in the year to August), and anti-ad block start-up Pagefair estimates that a fifth of the UK population has installed ad blocking software. This compares to a quarter of Germans and 37 per cent of Poles.
The same study estimates that ad blocking will cost publishers $22 billion this year. UK consumers who use ad blocking apps and services say they do so because the ads are interruptive (73 per cent), annoying (55 per cent), slow down browsing (54 per cent), irrelevant (46 per cent) or because they have concerns about privacy (31 per cent).
It would be an understatement to say that this is a concern to everyone that forms part of the advertiser / agency / publishing equation.
As an agency head, it's both easy and lazy to use it as a platform to ask for better advertising and better technology, but this is first and foremost a publisher problem.
As somebody who wants to see a thriving publisher community supported by advertiser and consumer alike, I am so far completely underwhelmed by the publisher response, which is only remarkable in its deafening silence.
The question is, who should be leading the response and perhaps more importantly where should they be leading it from?
Prior to the rise of the commercial internet, regulation of the ad economy could largely be handled at a domestic level.
The digital economy, however, is indisputably global and ad-tech doesn't recognise borders. We have, of course, seen this corporate "internationalism" work to the advantage of the large, US-based corporates like Amazon and Google for the purposes of taxation.
We are now seeing the same globalised context work against the publishing industry, which seems reluctant to tackle ad blocking at an international level, precisely the level at which a solution is required.
As such, the response has been markedly different in different markets. In Germany the issue moved quickly to law, where the courts ruled in favour of ad blocking, and against publishing firms. However this is a single market ruling and international ad tech has evolved at a pace well beyond international regulation.
In the case of Germany, the courts came to their conclusion based on EU Law, but this doesn't necessarily guarantee the same result will be reached elsewhere in Europe.
The Munich court ruled in favour of Eyeo's Adblock Plus saying it was not anti-competitive because users decide individually whether to install it. The IAB, for its part, takes the view that fresh legal challenges are likely, particularly in France.
Perhaps inevitably, the US and UK are taking a far more free-market approach to the issue, which broadly equates to letting the market solve its own problems.
From a US/UK perspective, we therefore need to see the domestic trade bodies set the pace in combatting the rise of ad blocking. The IAB wants its members to remind consumers about the "ad funded internet", which does not quite constitute the required call-to-arms for the publisher industry. However, the IAB has just created an internal working group which is due to start releasing its opinions every two weeks, so this may change.
At this stage there has been remarkably little action from the publishing industry, let alone a proactive approach, when it comes to facing this challenge, even though the AOP census found 65 per cent of publishers cited ad blocking as a significant threat to their businesses.
The publishing trade associations seem back footed and reticent on this issue, with the AOP starting to formulate a viewpoint and the News Media Association not having a clearly defined external view on the matter.
In lieu of concerted trade body pressure we've seen the likes of the Washington Post and a couple of other brave souls dip their toes in these murky waters by asking site visitors to unblock the ads in order to view its content. However, this is not enough, as this battle can't be fought by one newspaper alone.
I believe this is a clarion call for trade bodies representing digital content brands and publishers to step up and formulate a coordinated and rapid response.
This is a publishing problem first and foremost and solutions will not come from regulators and cannot come from agencies. Piecemeal answers are not what is required here and if I was a publisher I would be lobbying my trade bodies hard to address the issue both head and full on.
Nick Baughan is the UK chief executive of Maxus