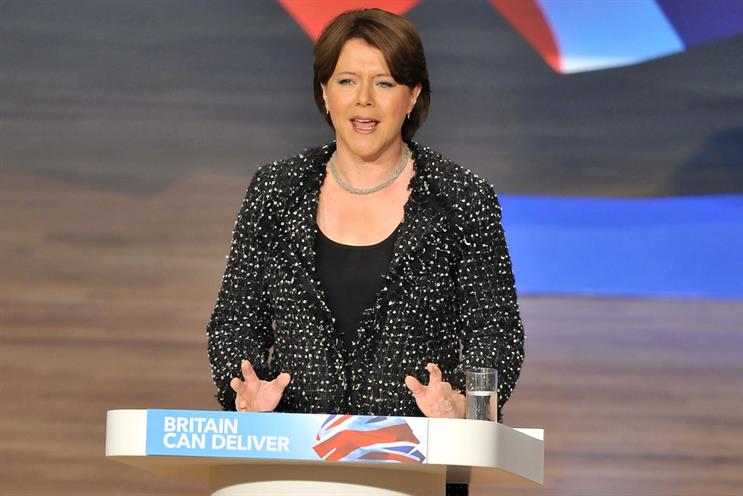 Advertising Pays: How Advertising Fuels The Economy has been produced by Deloitte for the Advertising Association. It is the biggest report for decades into the value and contribution of the ad industry. The initiative is launched today (Thursday) at the LEAD 2013 conference in London with a keynote address by the Culture Secretary, Maria Miller.
Deloitte's calculations, based on its econometric modelling and 14 years' data across 17 countries, concludes that £1 of advertising spend generates £6 for the British economy – a quicker and more effective creator of growth than investing in big infrastructure projects.
Tim Lefroy, the chief executive of the AA, said: "In an economy where 60 per cent GDP is rooted in household consumption, the means to bring products to market must not be forgotten. Advertising is sharpening competitiveness and acting as a spur to innovation."
The industry has launched a three-point plan to boost GDP growth through advertising. This includes stimulating businesses to advertise by updating the Small Business Accelerator programme; "pushing back" against "damaging" European Union data-protection proposals; and tackling "over-regulation that stifles investment and undermines confidence".
Miller told Campaign: "The creative talent that makes Britain a world leader for fantastic film and TV, amazing special effects and wonderful music is the same talent that inspires and makes our advertising. We must nurture this talent, which is admired the world over, so the adver­tising industry can realise its full potential as a key driver of economic growth."